The Straitjacket Page
---
A Padded Cell
The pictures if the following Fetters Straitjacket have been provided by BaleFire who lives in the UK.
With a Posey Straitjacket
It looks lke he my be enjoying his new padded cell!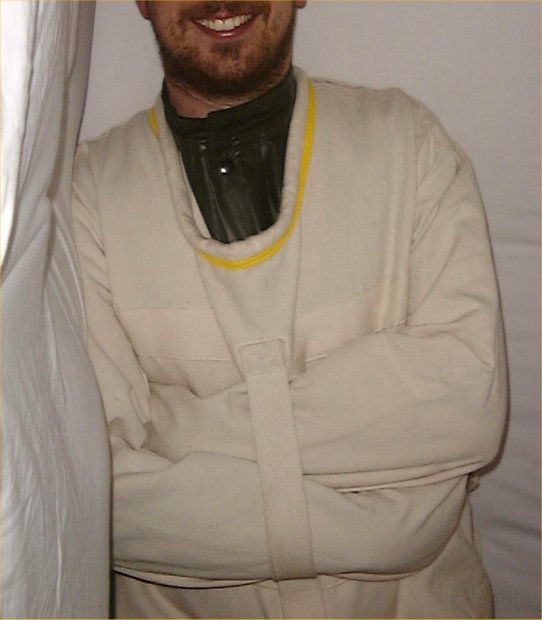 ---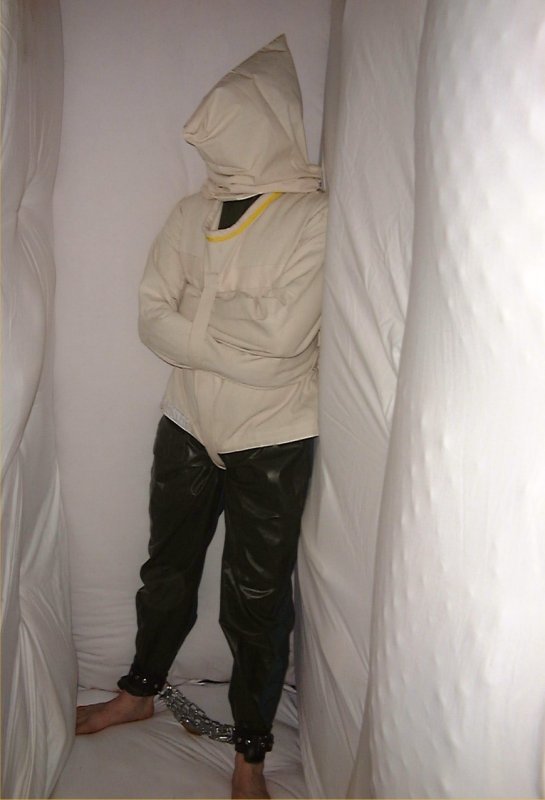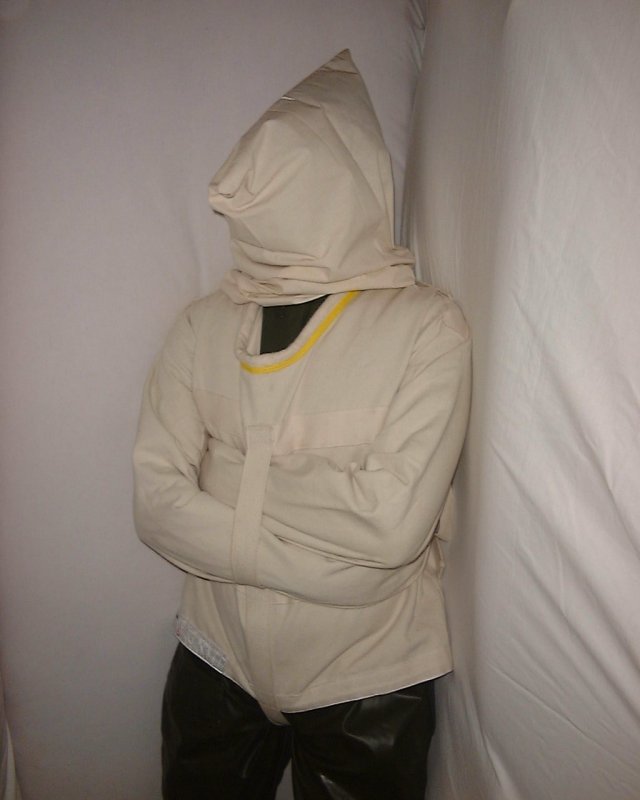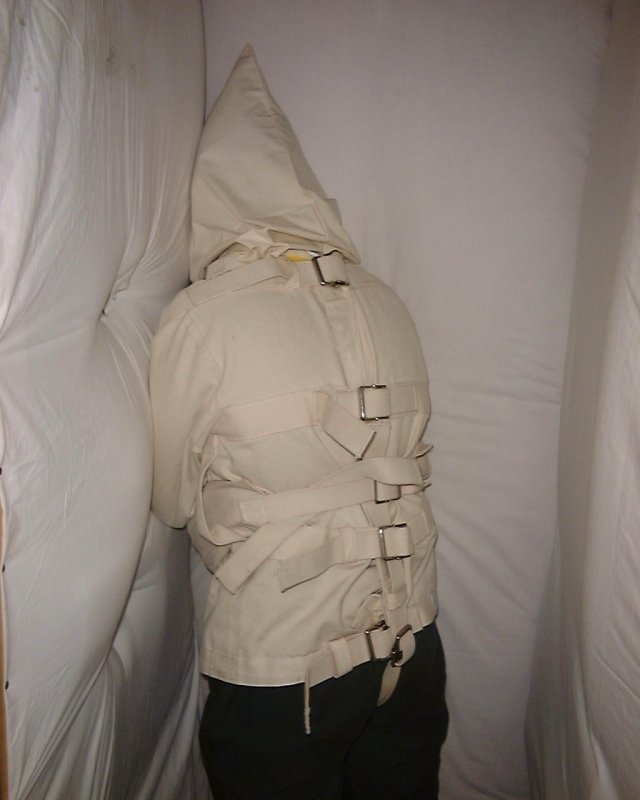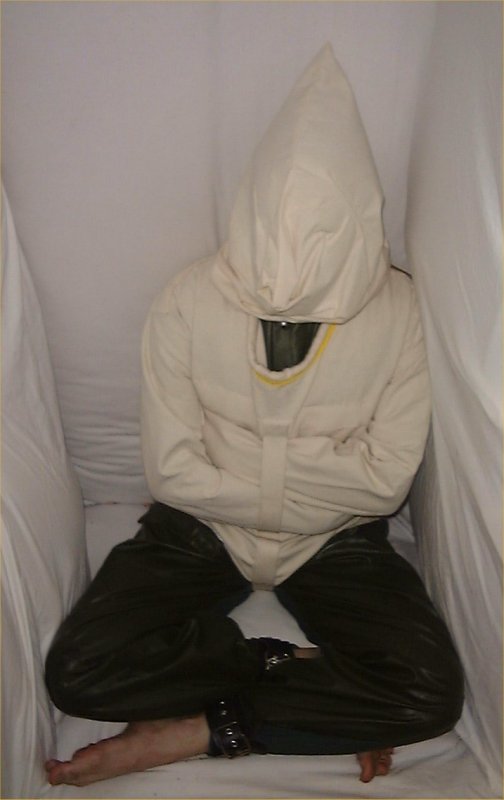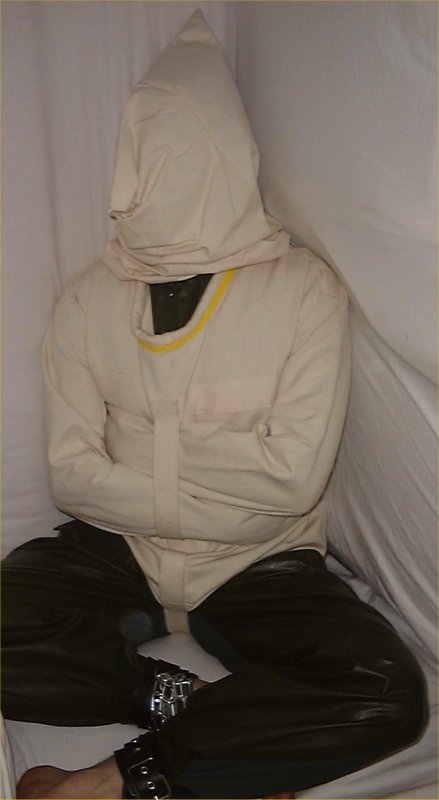 With a Fetters Straitjacket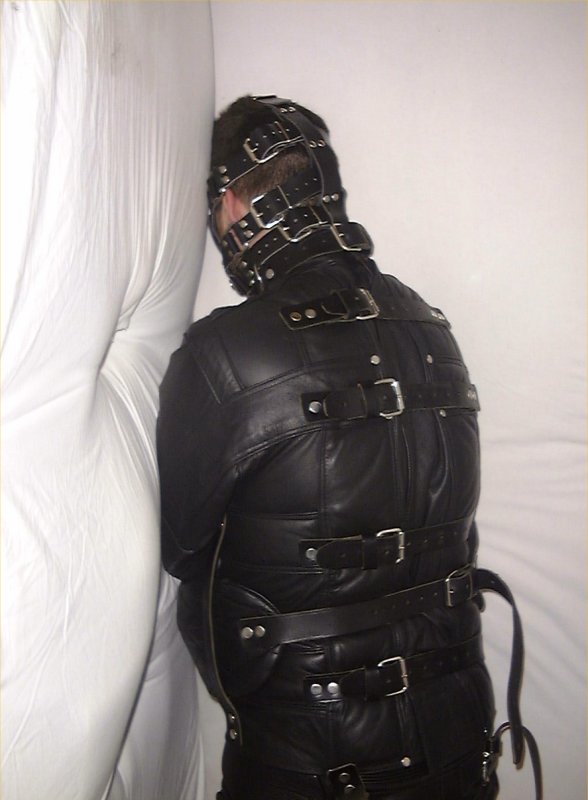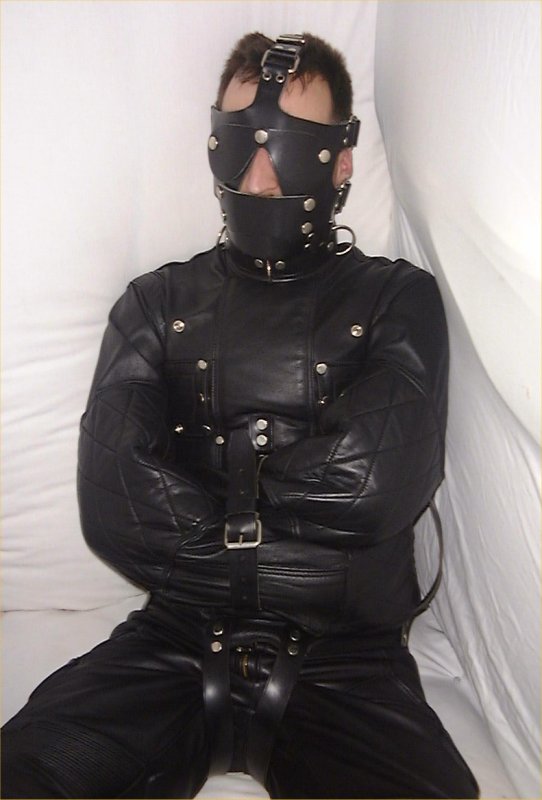 ---
Friday, March 24 at 3:18 AM ()/2
---
Today this page has been accessed 3 times.
Yesterday this page was accessed 7 times.
This page has been accessed a total of 60505 times.

---
Please mail me your comments and suggestions at: louis@sj.blacksteel.com


Thanks Yossie, for hosting my page at blacksteel.com
---
The Straitjacket Page