Swedish Straitjacket
The story behind the "swedish straitjacket"!
 
"Friend of mine has been in Sweden for holiday and saw that sj in a
store-window.  He went in and asked for it.  The guys were trying to
make him understand him something while he was getting the money out of
his pocket.  All they wanted to say is that they can't sell it for that
much since the jacket is dirty.  Seems like those sj's are more or less
common in Sweden, but I don't have any info about where they are used or
who the manufacturer is."

Sorry, no addresses, no phone numbers, and no prices.
---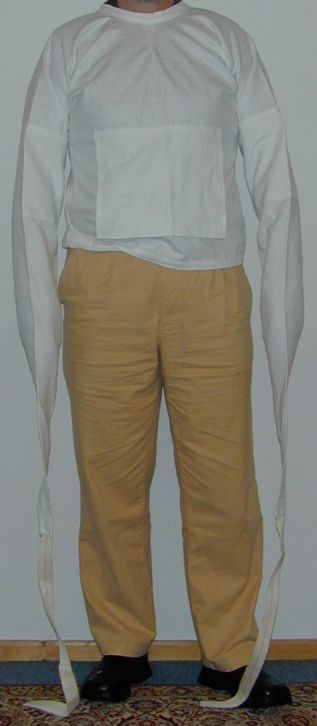 ---

---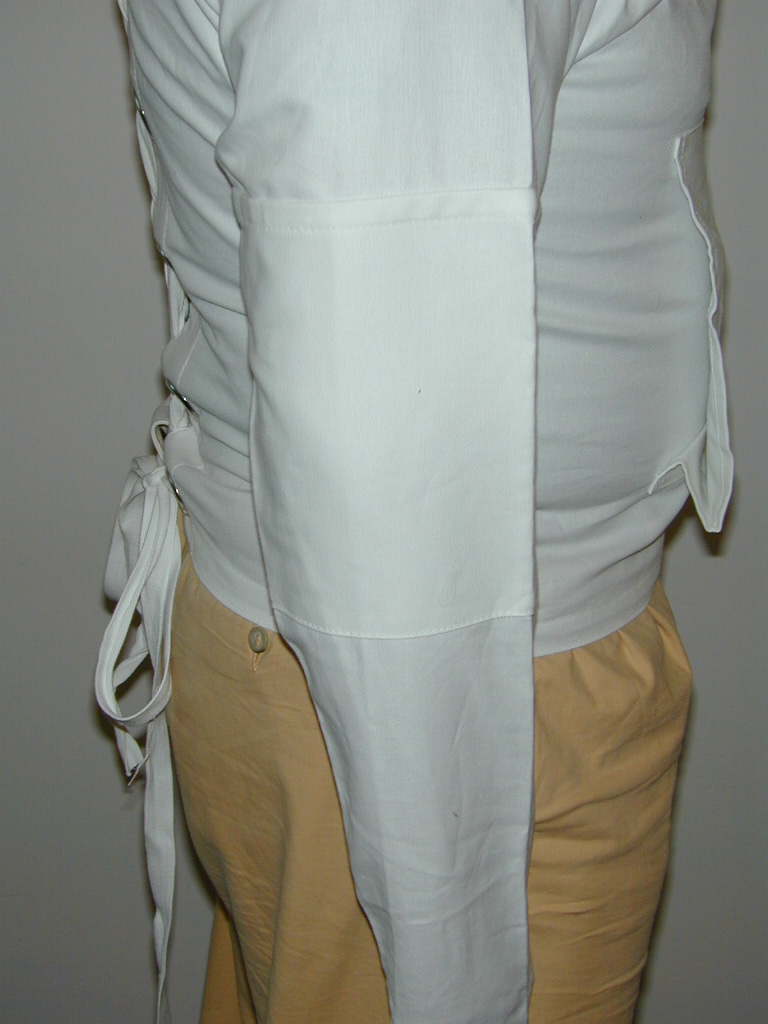 ---

---

---

---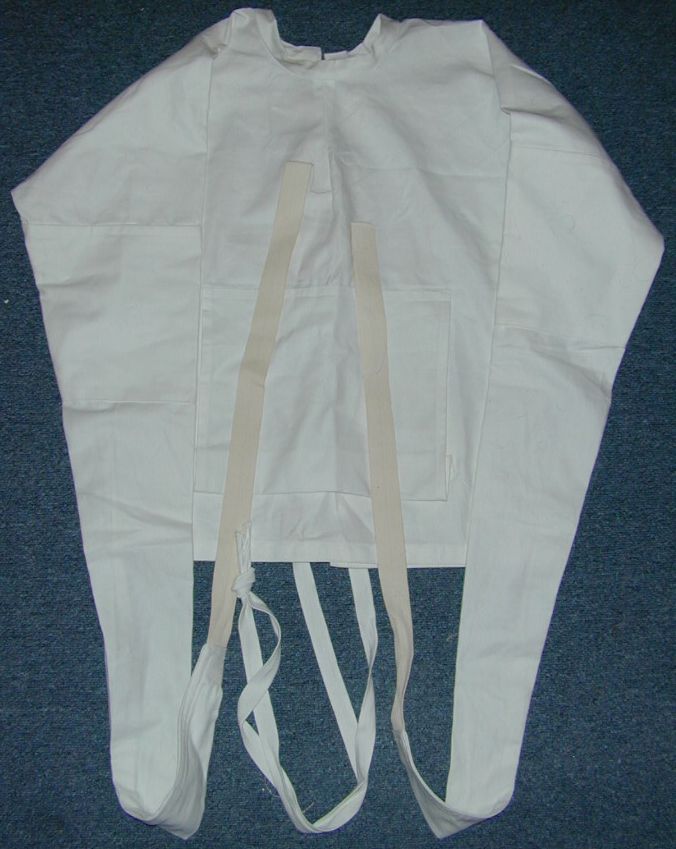 ---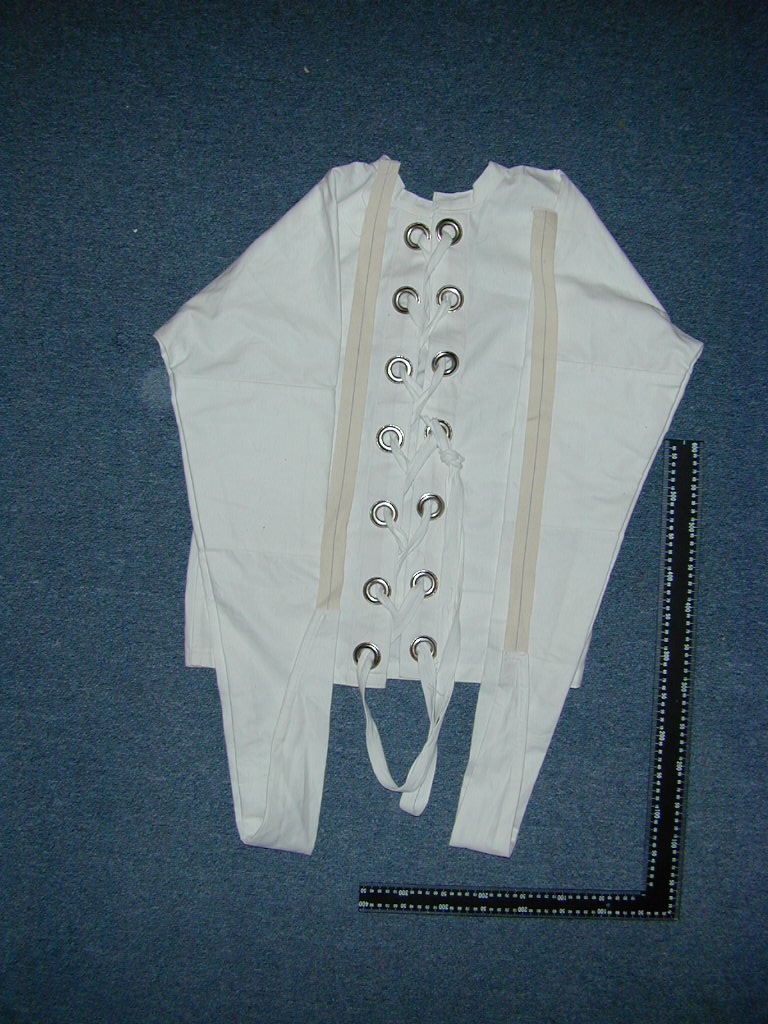 ---
Counter added: 11/12/2005
---
Today this page has been accessed 1 times.
Yesterday this page was accessed 2 times.
This page has been accessed a total of 15732 times.

---